Did you enjoy LOVEFiLM and are now looking for an alternative?
Well, there is Cinema Paradiso who operate in a very similar way.
You can get 14 days' free trial of their service directly from their
website
,
or if you want 30 days free, click or scan the QR code!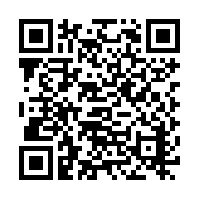 (Disclosure: This is a referral link, you are not charged extra, indeed you get a longer free period)